Observing stillness in restricted times.
Punkt. gathers personal views from across the world as people were forced to find some quiet time.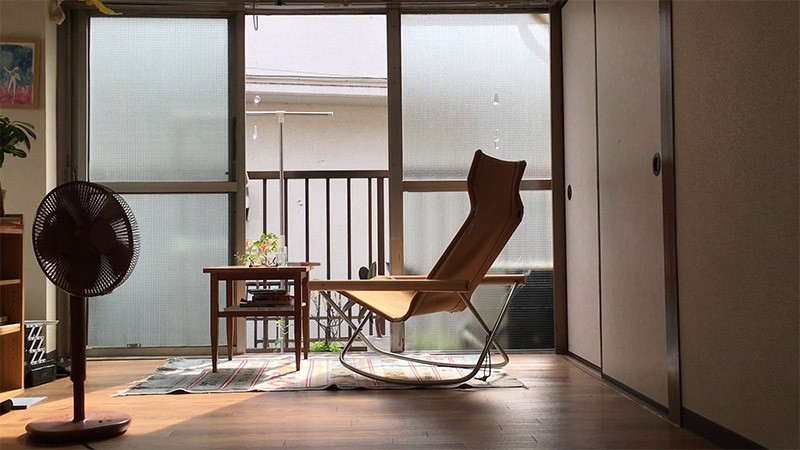 Tokyo Japan, by Sumire Sakuma
Swiss tech for good company, Punkt. has always believed that boredom is a positive that inspires creativity, something too often lost in today's always-on culture.
So as many of us stayed close to home during the past weeks and months for our unexpected pause, Punkt. asked its audience for an insight into their new quieter lives.
The results provide a fascinating and personal account from across the globe. A window into the lives of people at a period not experienced in our lifetime, and at such odds with the usual lens of how we go about our hectic daily lives.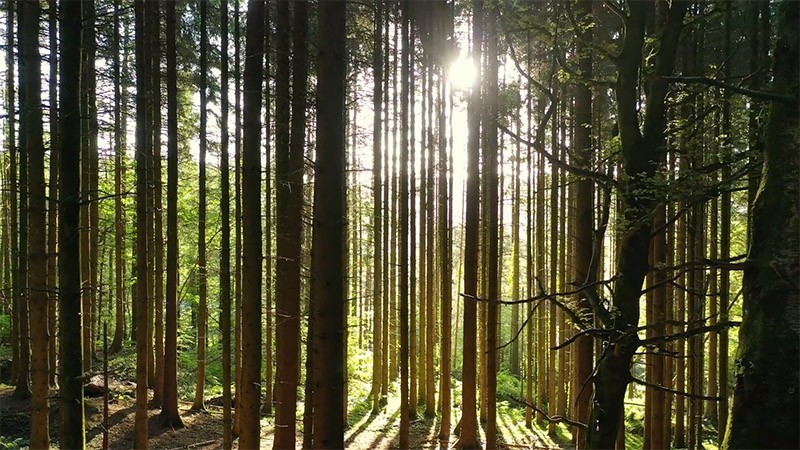 St. Fagans, Wales by Nick Russill
And flying in the face of the myriad suggestions of how to increase stimulation during lockdown, Finding Stillness is an embracing of the acceptance of nothing happening. A time to re-set creativity, and boost productivity through a period of unbroken reflection.
With short video edits captured from 22 different countries, Wales to Vietnam, Panama to Finland, here are the highlights of some of the fascinating results.
Tokyo, Japan by Sumire Sakuma: "I am different every day, every minute, so too could the view, even though it seems to be the same."
Venice CA, USA by Glenn Webb: "It's detrimental to our development to live life without boredom. With a smartphone constantly in our pocket, I think it takes a hell of a lot of discipline to embrace it."
Tokyo, Japan by Ry Van Veluwen: "This is the view from my apartment, overlooking Shibuya station and with a hint of the famous Shibuya Scramble crossing in the distance. It's significantly less bustling in the current lockdown situation. Usually people swarm the platforms."
Waterloo, Canada by Matt Borland: "Stillness comes through this instrument I wouldn't normally have time to play. It is a balance to the increased levels of connectivity in my new digital life."
St Fagans, Wales by Nick Russill: "Now, in a moment of calm, I can be present with myself and my environment. I walk curiously into the woods, always rewarded by surprises. Here I set good intentions."
Milan, Italy by Stefano Mirti: "From my bedroom, I can see a railway disappearing into green grass, behind a wall. At day time there is a lot of things to see. At night time, everything disappears, but the rail tracks."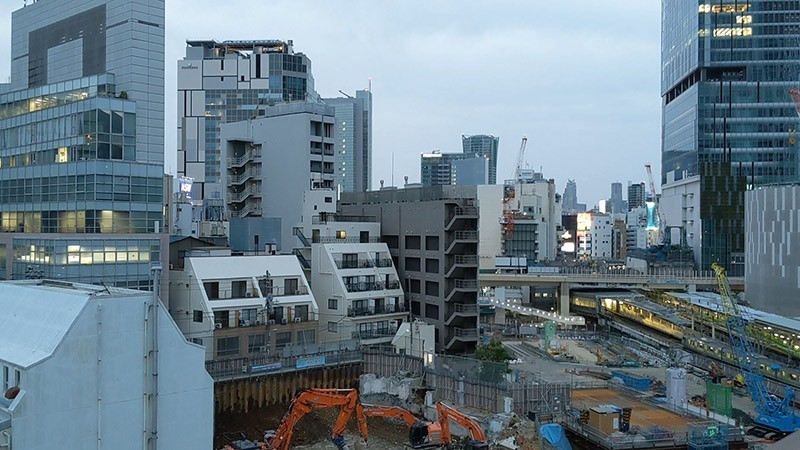 Tokyo, Japan by Ry Van Veluwen
When we launched the search, the following presented these videos as inspiration:
The full collection of video can be found on the Punkt. website.
For further information please contact: Marcia Caines, head of communcations at m.caines@punkt.ch
Marcia Caines
Head of Brand Communications
+41 91 924 9003
m.caines@punkt.ch
About Punkt.
Founded in Switzerland in 2008, with designer Jasper Morrison on board from the very beginning, Punkt. produces consumer electronics products characterised by effective minimalism in terms of both aesthetics and rôle, each made to do a specific job and do it well, but never to intrude. Each is an object of quality and simplicity, designed to be kept rather than designed to be replaced – bringing a degree of elegant permanence into a transient world.