The DEVOPS Conference builds groundswell and connects Agile and DevOps decision-makers
Read original
The need to deliver customer value faster is reflected in the favorite conference topics: Management & Culture, Agile transformation and Continuous Integration / Continuous Delivery.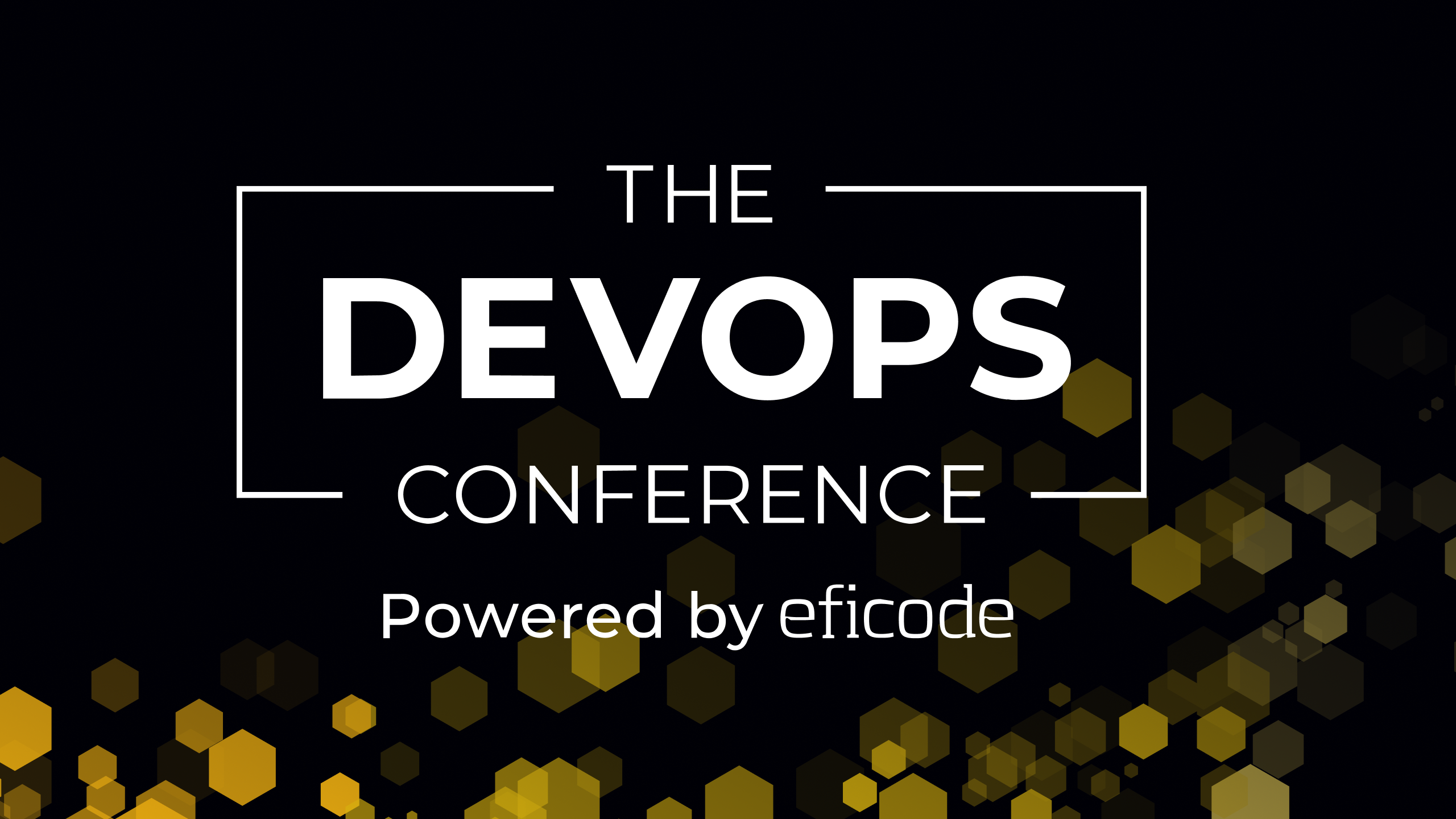 Helsinki, Finland, February 23 2021 -- Eficode, Europe's leading DevOps company, has combined its annual DEVOPS and CoDe-Conf events into a free online event: The DEVOPS Conference taking place on March 23 & 24, and keeps building a strong community of DevOps practitioners and information technology decision-makers.
Through Eficode's research*, both DevOps practitioners and information technology decision-makers value innovating speed beyond other objectives. 42% of DevOps practitioners selected "Delivering value to customers faster" as the challenge they want to solve. However, amongst the decision-makers the choice was preferred by over 65% of them. This preference to innovate at speed is confirmed by the attendee registrations, where Management & Culture, Agile transformation, and CI/CD rise above others as the preferred tracks.
"DevOps is not a new concept, but when applied correctly has a proven track record in enabling business agility and healthy culture. Business leaders have realized that their success depends on software and their ability to become a software-driven organization. In contrast, individual developers want their software delivered effortlessly," says Marko Klemetti, CTO of Eficode.
Eficode wants to connect DevOps practitioners and decision-makers with the latest knowledge in the industry. When people with mandate and funds can facilitate a productive dialogue with people who practice DevOps culture and use the tools every day, businesses can deliver value to customers faster, improve software quality, give customers a better user experience, and run applications in the cloud cost-effectively.
The DEVOPS Conference is organized by Eficode with Atlassian as its main partner. Along with Atlsssian, many other industry vendors are sponsoring the event, including Snyk, CircleCI, Contrast Security, Sonatype, and Tasktop. The lineup of speakers includes thought leaders in the DevOps community, such as Patrick Debois, Father of DevOps and Director of Market Strategy at Snyk, and Cheryl Hung, VP Ecosystem at Cloud Native Computing Foundation. The participation is free of charge for all attendees.

* The responses were collected by Eficode between May 1st 2020 and February 17th 2021 from Eficode's website visitors. The sample size was 979 respondents.

Lauri Palokangas, Chief Marketing Officer, Eficode. lauri.palokangas@eficode.com, +358 50 486 4918
Eficode is the leading DevOps company in Europe, driving the DevOps and Agile movement and building the future of software development across seven countries with its over 400 professionals.
Eficode guides customers with DevOps and Agile skills and practices, and enables them to focus on their growth and customers with Eficode ROOT DevOps Platform: a managed service with over 40 preferred tools including Atlassian, Jenkins and Kubernetes; along with our Application Management and Atlassian services.
Tags: